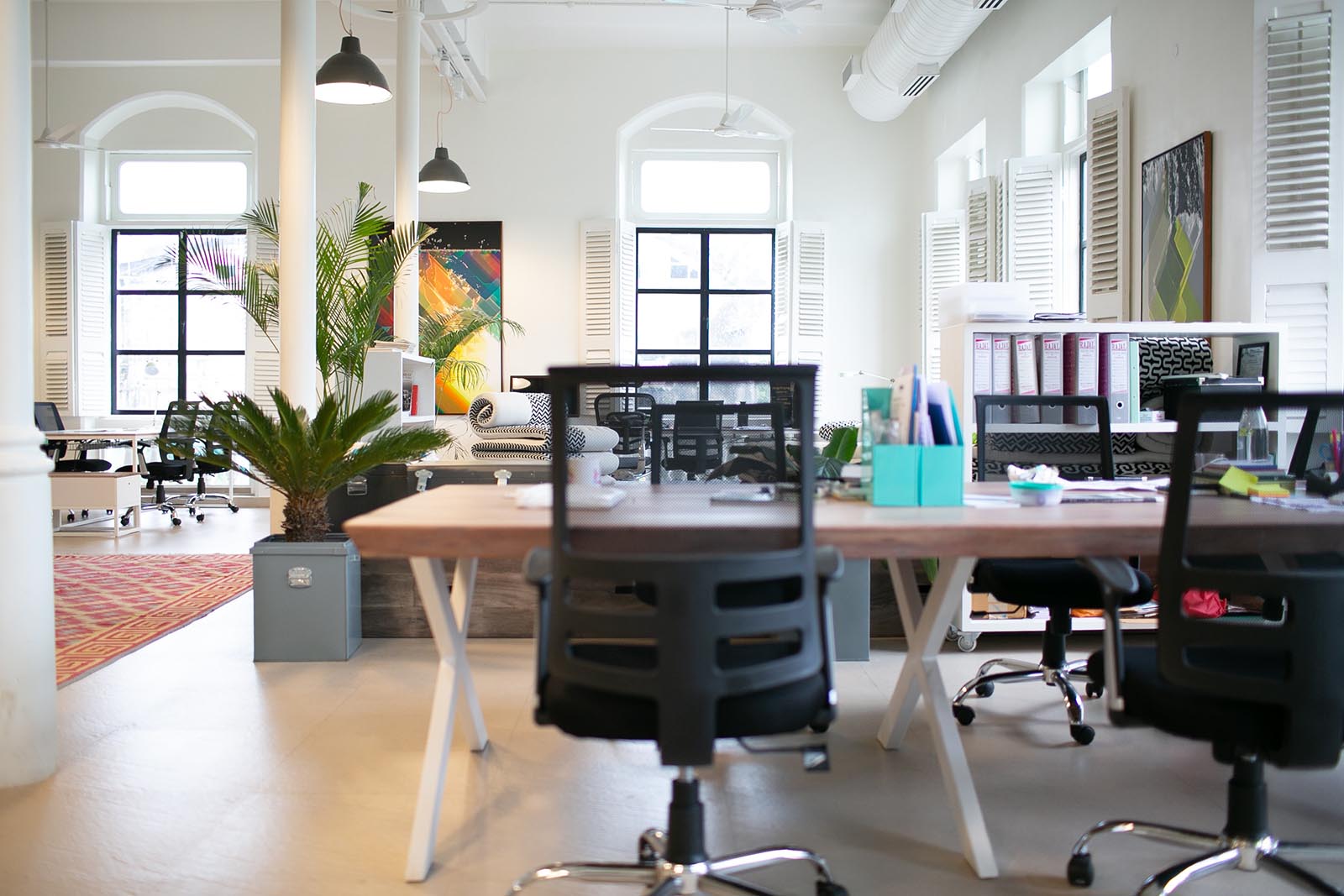 What do we look for in an office chair? Yes, Comfort of course! And ease of work. With these two points in mind, you now know that the perfect office chair for your workspace is supportive of your posture and keeps you stress free while you're seated at your workplace. Look for robust office furniture that best suits your needs and pick a chair that helps you work better and in absolute comfort.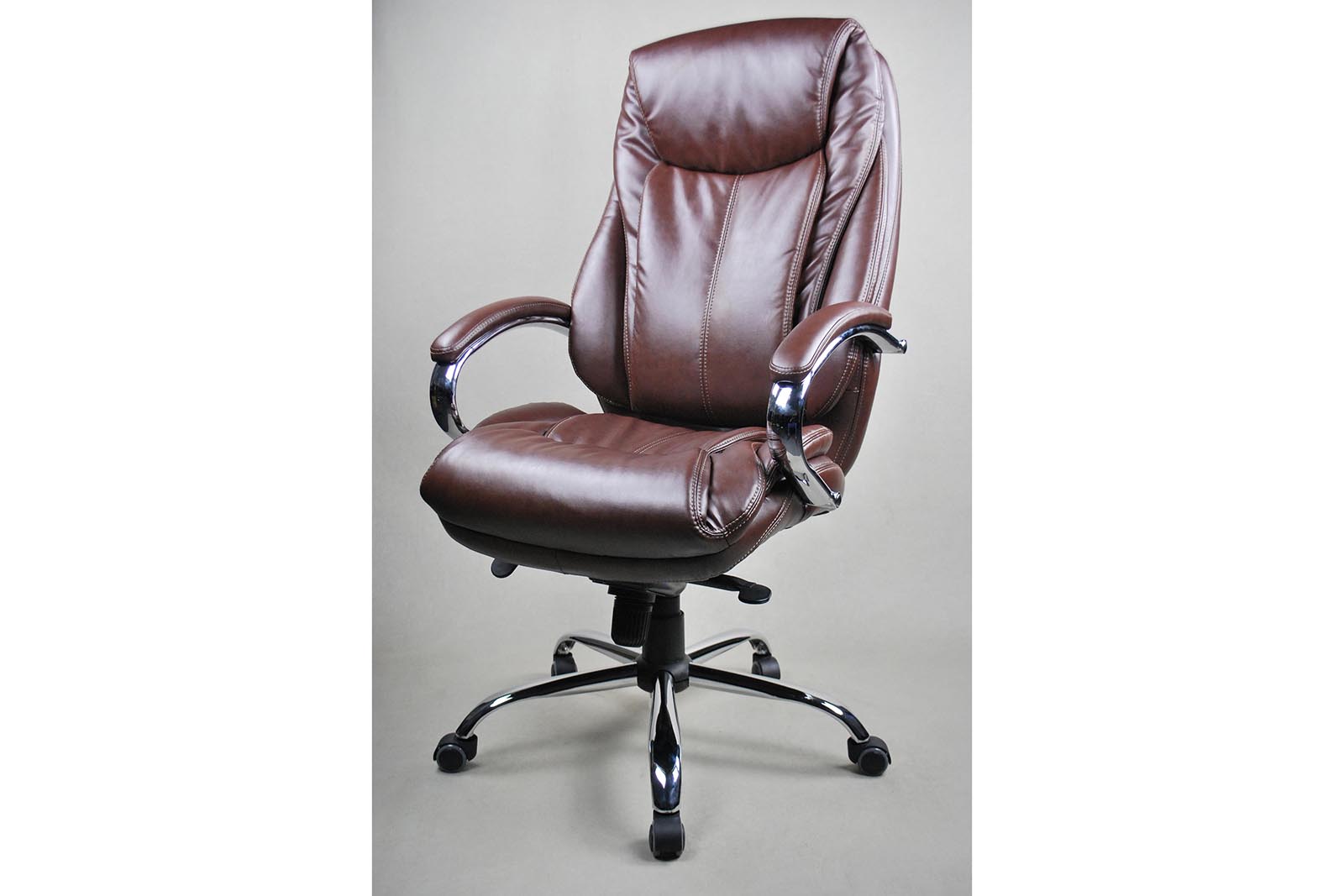 This classic chair has a remarkable presence in any office you put it in. The Contemporary styled chair rests on a metal base with soft cushioning upholstered in dual tone leather on the front and the back. The best feature of this chair is tall back rest, curved arm rest and a curved back that adds lumbar support.
This tall contemporary chair has comfortable cushion padding covered in Black Leatherette upholstery. The sheen armrests with loop shape come smoothly padded for comfort. The superbly cushioned high back rest provides lower back support for proper posture and comfort. It beautifully features instant seat height adjustment.
This premium office chair is a blend of comfort and style. Designed using rich textures, crafted with high quality material, these chairs make your workplace look sophisticated and lavish. The padded headrest provides maximum comfort and the curved backrest provides great lumbar support. The memory foam seat provides all-day comfort. The sturdy steel design in the arms elevates the entire look.
The mesh chairs are the most preferred office chairs across the globe. The sole reason for that is its mesh filter-like backseat that can provide comfort for long hours. These types of chairs are the best bet especially for summer months as they encourage the flow of fresh air whereas other material tends to hold in moisture and odour.
Choose from plush leather chairs, functional leatherette chairs, executive chairs with a multitude of ergonomic functions in contemporary, modern and vintage styles at Furniture World.
By- Furniture World