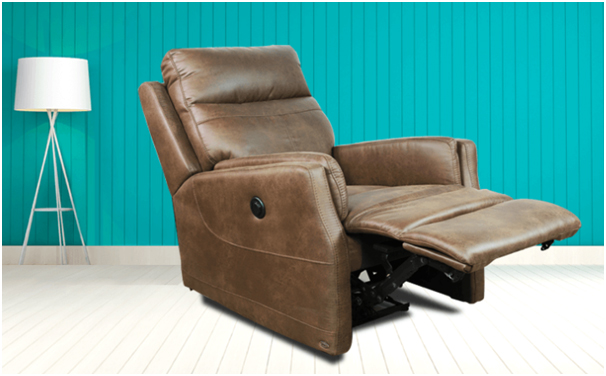 Recliner sofas are great for resting your back completely while sitting. These sofas have adjustable reclining positions so that you can rest your back much more comfortably.

Plush and lavish! With a generous cushioned body and a classic shape, the Slinga recliner is a seat treat. With super soft & smooth premium upholstery the recliner mechanism allows you to lean back to the maximum with just the push of a button, and also unfolds with a footrest, giving you utmost comfort.
Adding this to your living or bedroom spaces gives it a luxurious & contemporary feel.
Benefits of having Recliner sofas:
Works well in small or congested spaces.
They give every family member or guest their own special seat.
Ideal for sitting for entertainment like while watching a sports event or a movie in your home theatre.
With our wireless charger installed in your recliner chair, you won't have to get off your seat to get your phone charged. How more convenient could phone charging get!
The salient features:
Advanced Green Motion Technology with Original US Mechanism
Strong and durable structure.
Highest quality padding & most resilient cushion.
Full Body & Lumbar support in every position.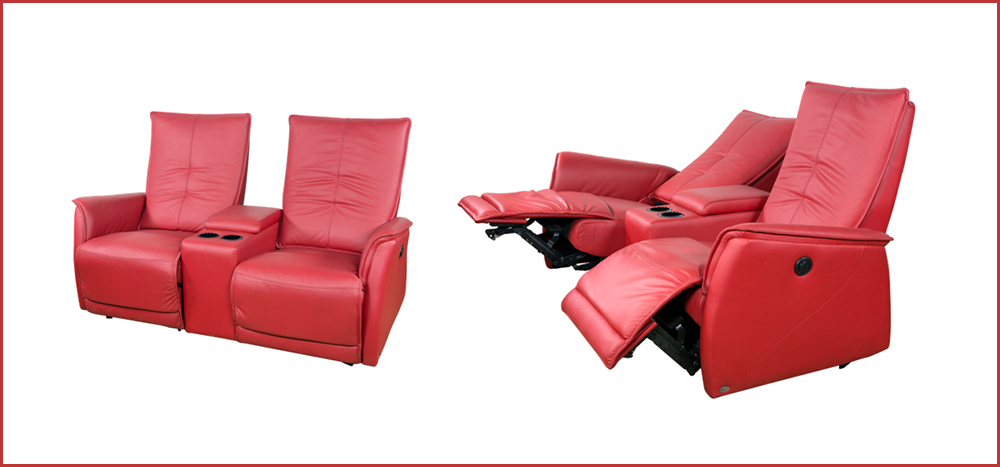 Featured image: Slinga Recliner
Slinga Recliner Features:
Cup Holders
Having built-in cup holders is one of the best features of this recliner. It keeps your drink within reach which helps in avoiding spills and stains.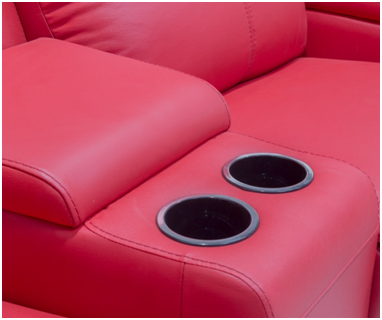 Built-In USB Chargers
Fundamental in a contemporary standard of living with necessity of electronic gadgets, this item has a built-in USB charger to keep cell phones, tablets, and other devices charged and ready to use. By concealing the ports you can keep cords in check and have a handy place to get plugged in.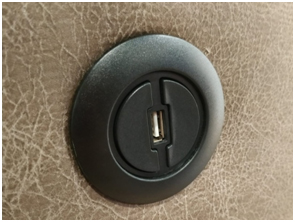 Power Reclining
Power motion means that you can adjust the recliner seat and back simultaneously at whatever position best suits you.
The best thing about a recliner sofa is that it can be used as a regular sofa too. It is functional and offers great comfort. This makes it a perfect substitute for anyone who is not ready to make a huge investment in a luxurious sofa.
By- Furniture World