Recliner chairs are a trendier choice these days for the space-conscious and for those who seek comfort in style. People with hectic lifestyles can use recliner chairs as a space to stretch and unwind after a long day. These chairs are very beneficial for the old people as they can easily sit and relax on them for ultimate comfort.

The recliner chairs are functionally built to soothe the human body. They have a cozy back and a soft footrest. The headrest at the top helps to soothe the neck area while the back of the chair relaxes the spine area. The footrest is placed at the bottom of the chair. Instead of resting on a bed, resting on the recliner gives greater relief. These chairs are called action or motion furniture as they can be adjusted as and when required and can be moved from one corner to another.

The significance of any piece of furniture depends on comfort, usability and design. Recliners are a smart option for small spaces. There are many options available. They offer maximized comfort with electronically adjustable seats and footrests. They not only fit in any small corner of a bedroom but they also give a cosy luxurious feel which gives your room a totally different dimension altogether.

There are variants in Recliners like Manual, Motorized, Swivel and Rocker with Reclining & Automatic. They can be used in your living rooms, bed rooms and also in home theatre rooms & auditoriums.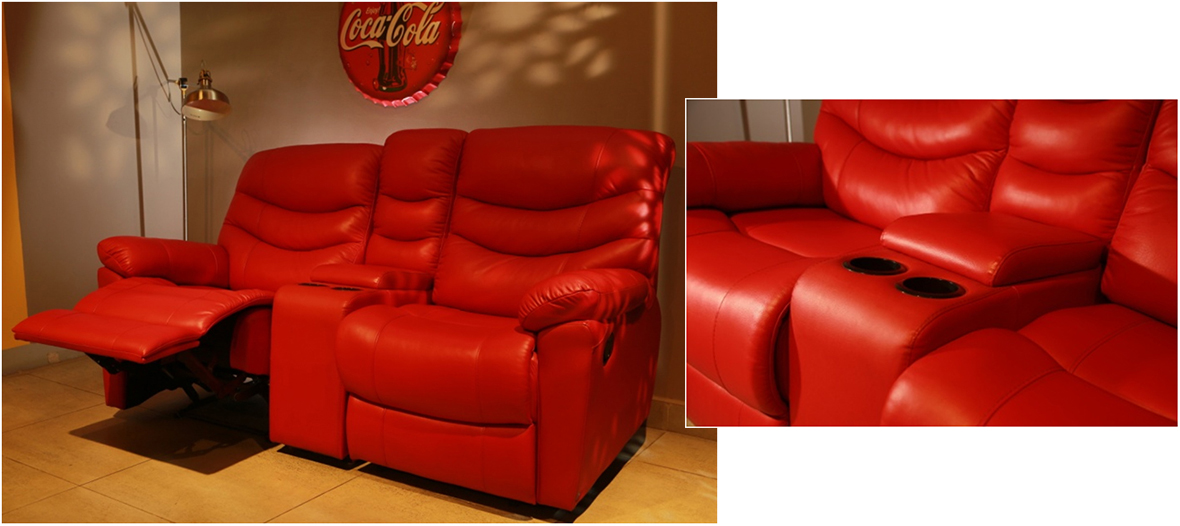 Theatre room recliner with Cup holders (Manual)
There are also different types like
Single seater (Motorized)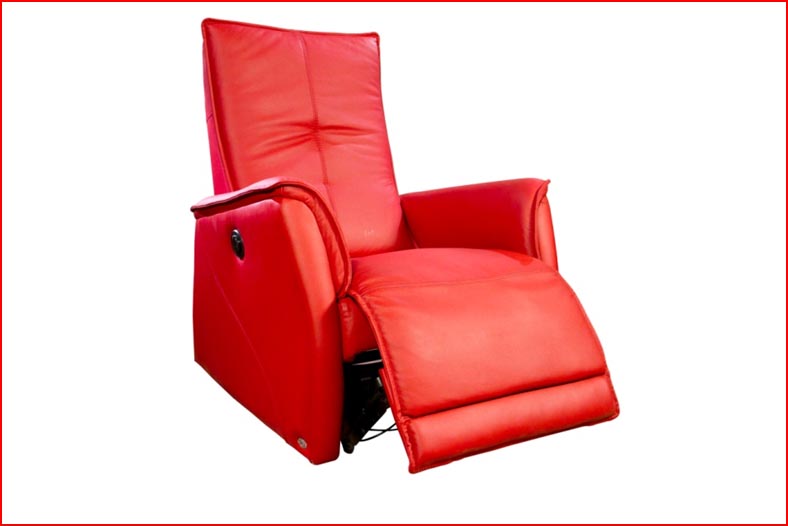 Couple Seater with cup holders (Motorized)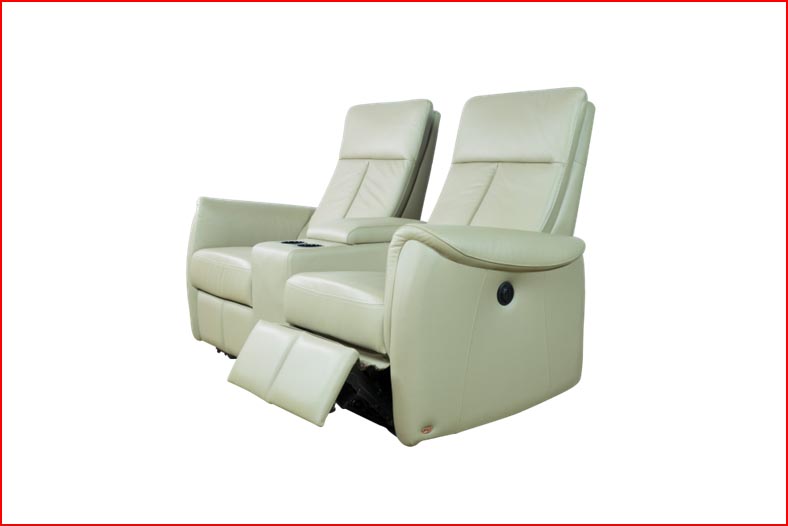 Three seater recliner(Motorized)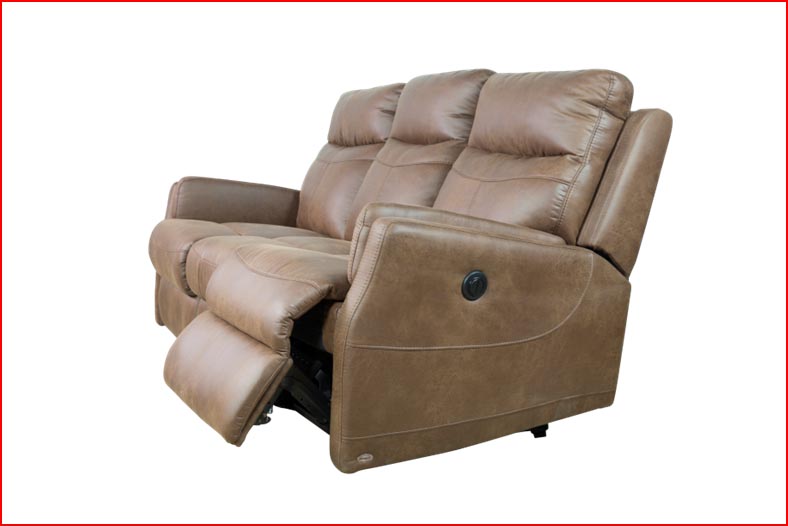 Corner Sofa recliner (Manual)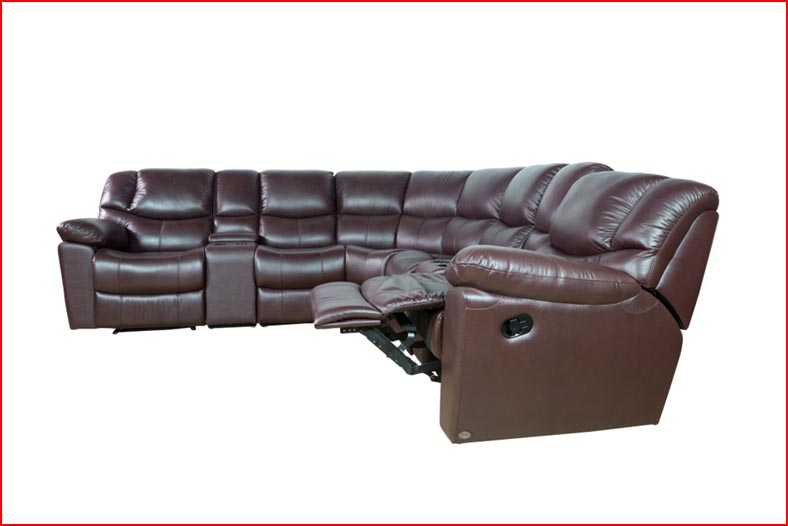 The best feature of a Slinga recliner is that it is built using US mechanism which comes with 10 years warranty and its high density seating foam offers ultimate seating experience.

There are many non-branded replicas in the market which are manufactured using Chinese mechanism which do not offer any guarantee. It is always wise to invest in a branded furniture especially recliners which comes with US mechanism for the sole reason of its performance & longevity.
By- Furniture World